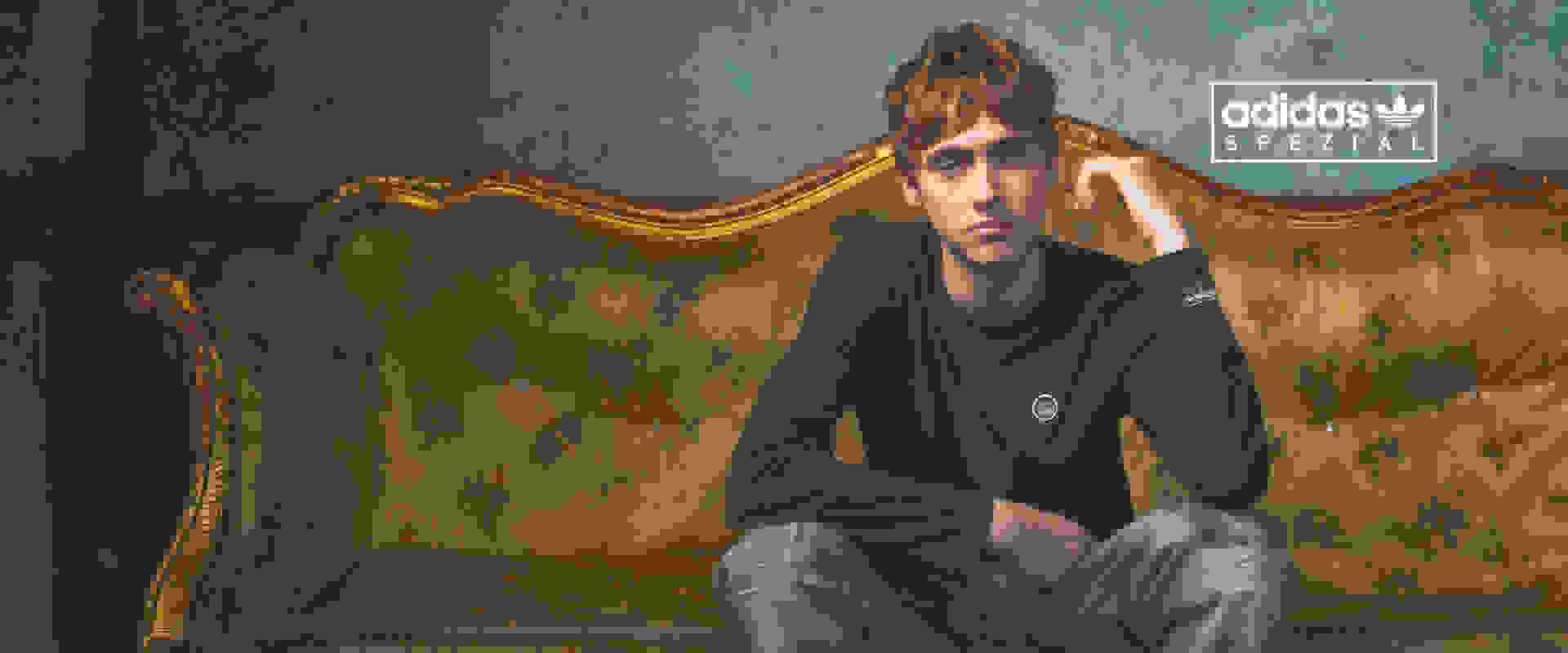 SEASONS CHANGE, SUPPORT ENDURES
Inspired by winter on British football terraces, this adidas SPEZIAL collection delivers hard-wearing layers.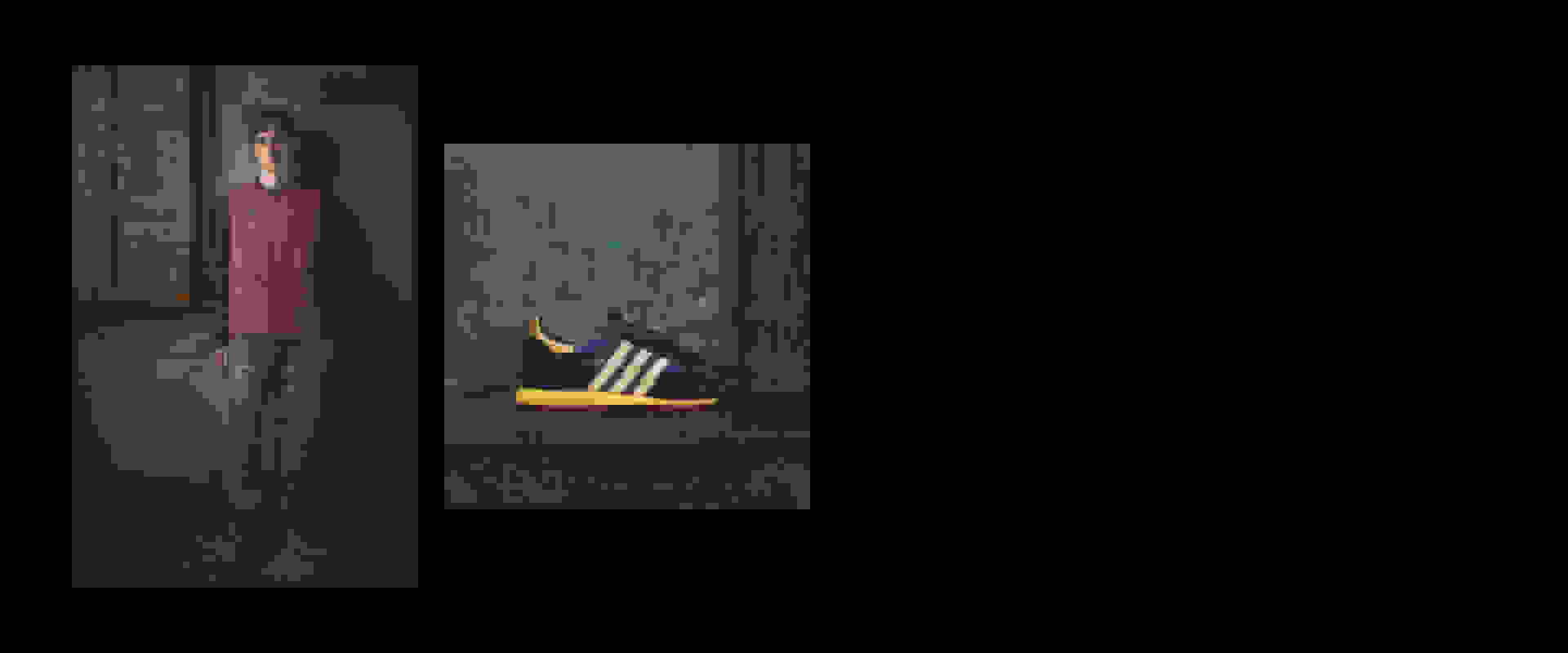 RICH HERITAGE, BOLD UPDATES
Topped by the Blackburn SPZL in colours inspired by the Lancashire rose, the footwear line-up includes the winter-ready Winterhill SPZL.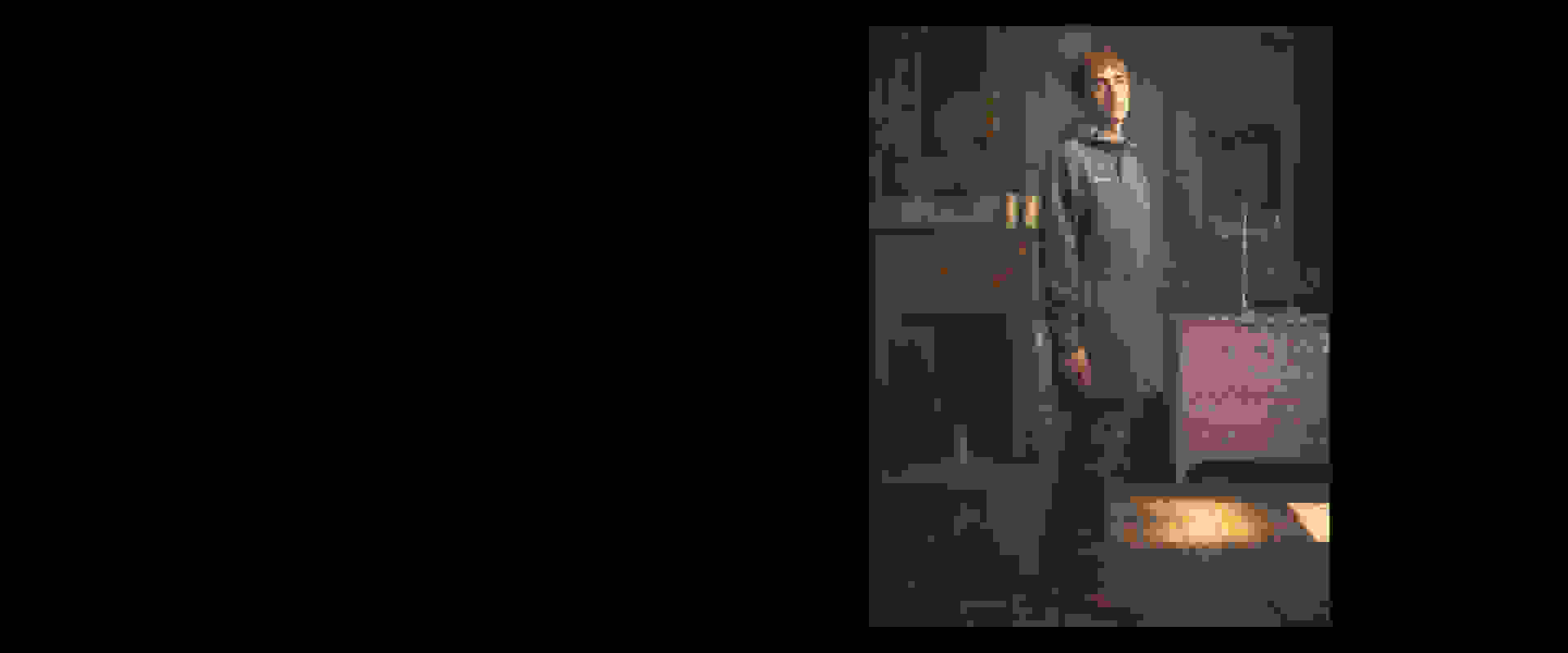 WINTER-READY LAYERS
Apparel classics fuse with modern fabrics and technology. The result: durability and style define outerwear staples like the Rossendale Parka.
JOIN TEAM SPEZIAL
Be the first to know about future SPEZIAL drops.
Also want product updates with our newsletter?
To inform you about our products and services adidas International Trading D.V. and adidas affiliate entities will be contacting you to keep you posted with what's the latest at adidas, including our products and services.
By providing your consent to be informed about adidas products and services tailored for you, we will be using the following types to you:
Contact information
Identity information
Location information
Device information
Behavioural/Profile information (only if you are also signed up as a registered adidas member
Preference information (only if you are also signed up as a registered adidas member)
You can unsubscribe (withdraw your consent) at any time by using the "unsubscribe link" in the email communication we send you, or by contacting our consumer services team
Check out our Privacy Notice to read in more details about:
YOUR ADIDAS DATA CONTROLLER(S)
YOUR PERSONAL DETAILS – WHAT PERSONAL DETAILS ARE WE COLLECTING FROM YOU AND WHAT WE DO WITH IT?
PURPOSES – WHY ARE WE USING YOUR PERSONAL DETAILS?
YOUR RIGHTS – AND HOW YOU CAN EXERCISE THEM?
Minimize
By clicking Sign Up, you have read and agreed to the adidas Privacy Notice