The Future is Faster
Rhonex Kipruto. 20 years old and already the fastest man to run 10km. Take your run to the next level.
FIND THE RIGHT RUNNING SHOES FOR YOU

EXPLORE MORE RUNNING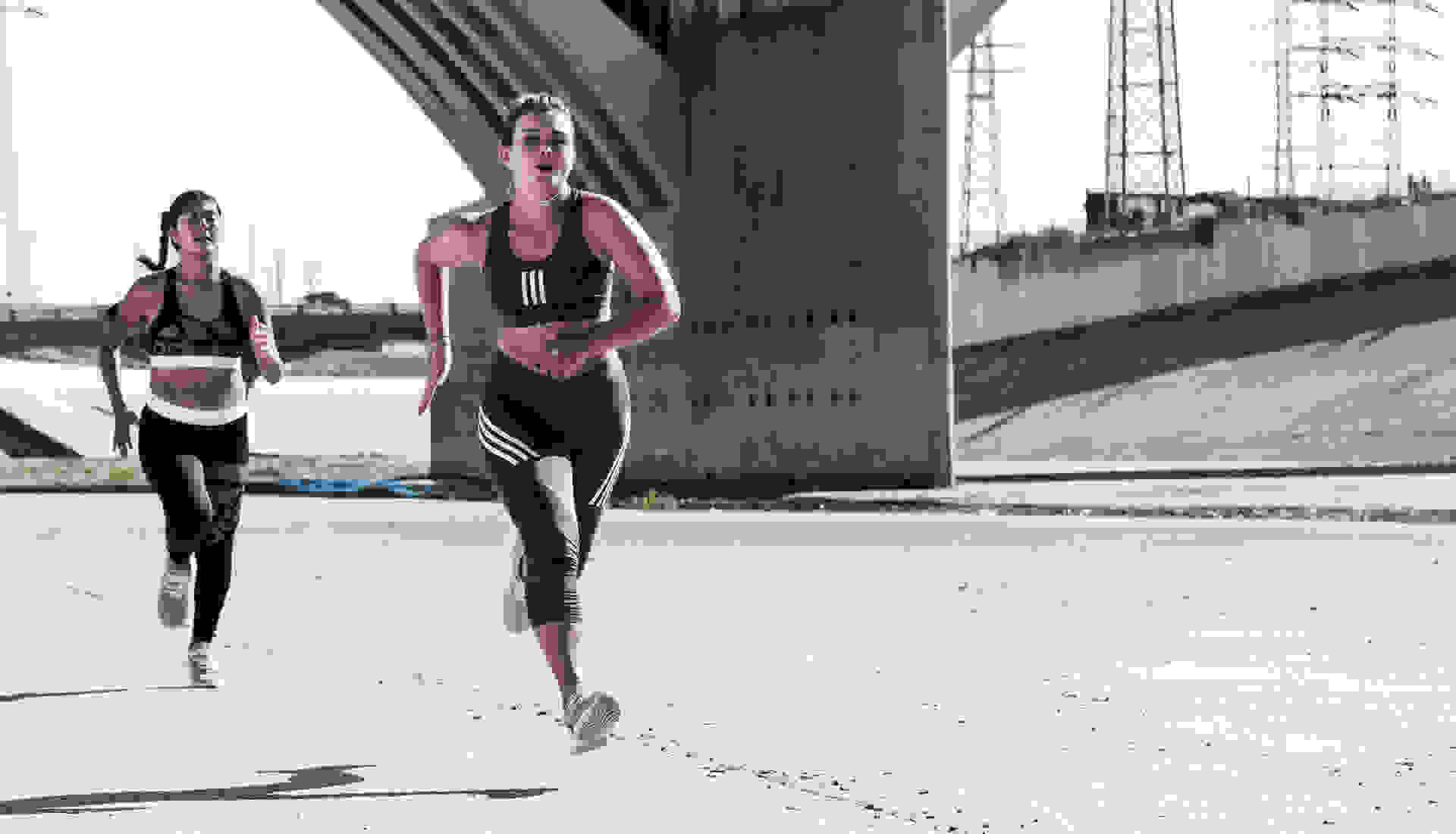 STAY UP TO DATE WITH EVERYTHING
GOING ON AT ADIDAS RUNNING
Get the latest news, product info and promotions sent directly to your inbox.

STAY CONNECTED