FEEL THE ENERGY
Endless energy return and instant comfort with each stride to keep you running at the next level.
adidas' new X9000 footwear and clothing series gives you the confidence to step into the future.
READY FOR SPORT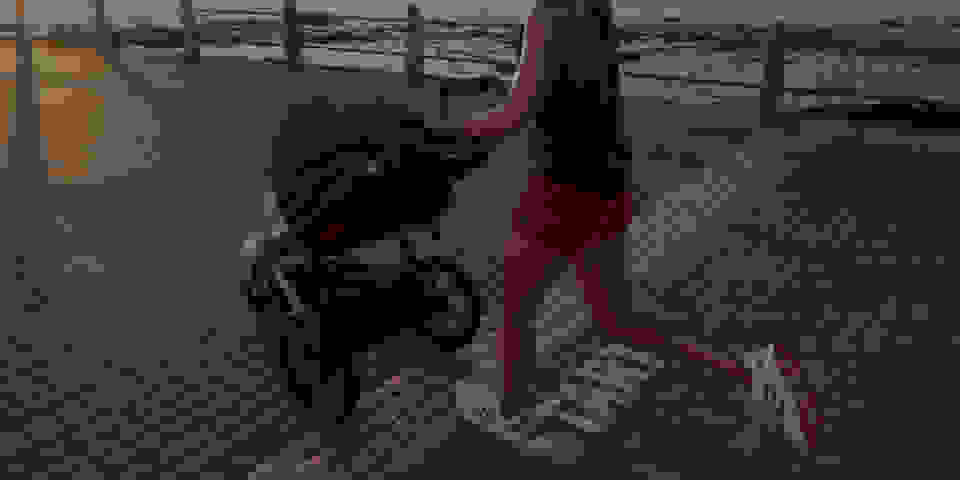 RUN COMFORTABLE
Supernova brings ultimate comfort to every first step-- so you can start stronger.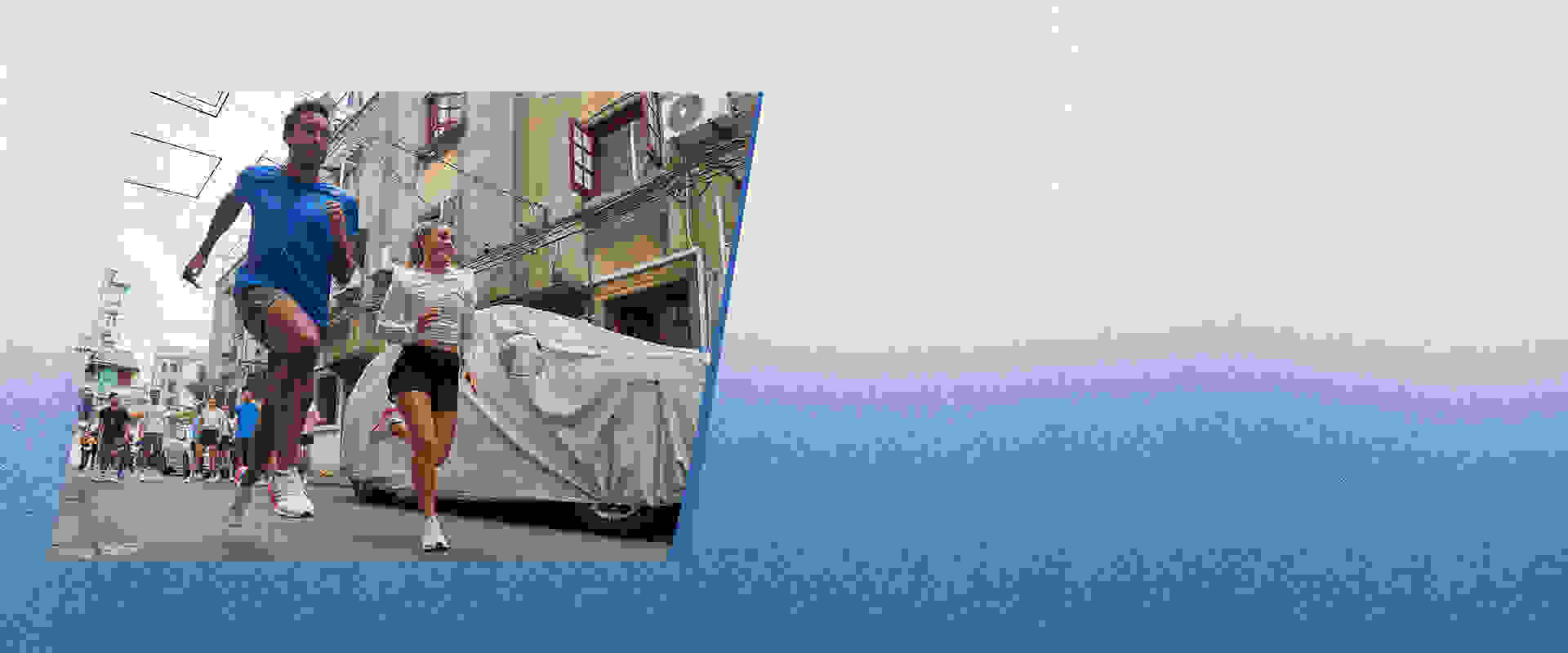 STAY UP TO DATE
Learn more about the 'Fast Family' and adidas running.

STAY CONNECTED
Shoes
Clothing
Accessories
Popular