PBs, Grand Slams and world records don't happen on the big stage in front of thousands of cheering fans. They happen every single day and behind closed doors - where the real work happens.
Game day is nothing without the countless moments that came before it. So remember, it's what we do today that will make tomorrow possible. #READYFORSPORT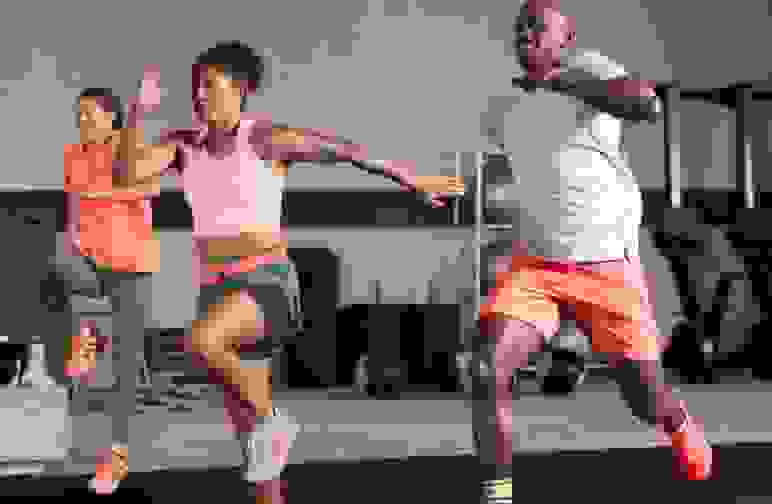 HEAT.RDY KEEPS YOU COOL
Don't let anything hold you back. HEAT.RDY keeps you cool, dry and focused.