FREE DELIVERY OVER €25 & 60 DAYS* FREE RETURNS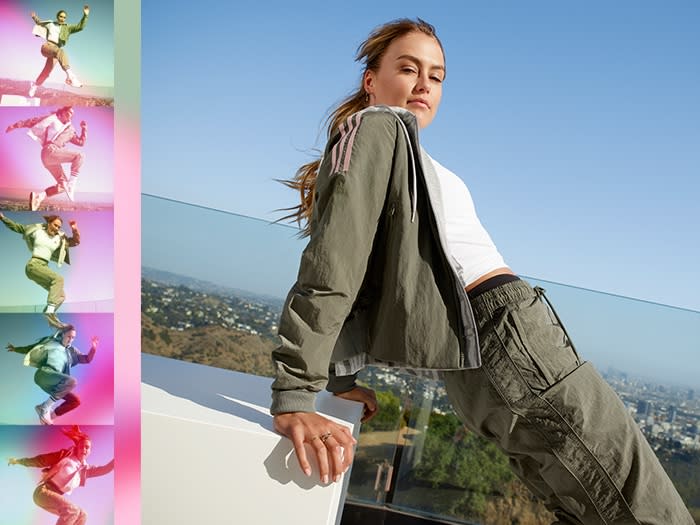 A moment can change everything. It can redefine your goals and shape your future. It can make you who you want to be. Take control. Find your moment.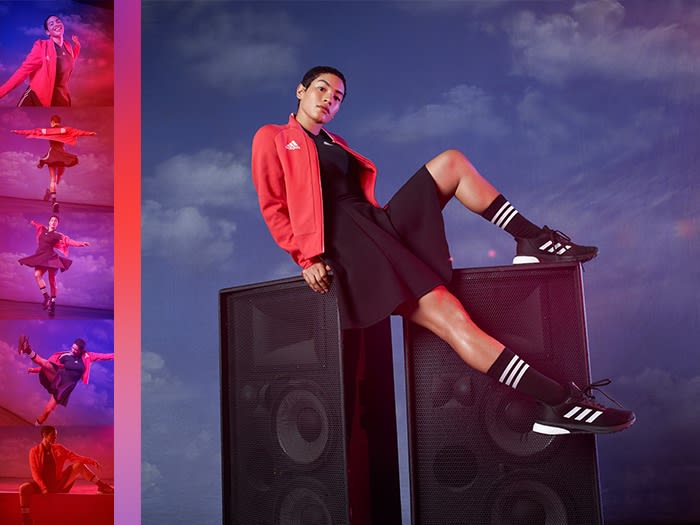 It's a chance to remake the rules, to reimagine the game. Dare to try out new moves, new rhythms, new looks. This is your moment. Make it count.